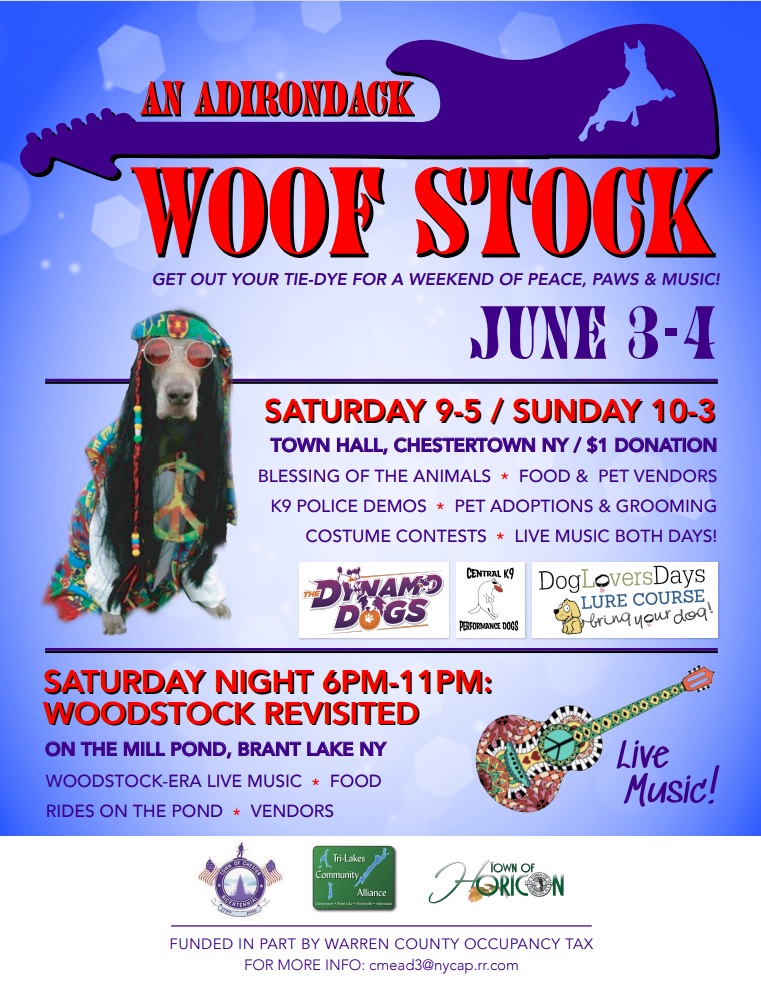 Get out your Tie-Dye and let's travel back to 1969 at An Adirondack Woof Stock… "A Weekend of Peace, Paws & Music" in Chestertown NY on June 4th & 5th!
It'll be the best day of your dog's life!
Let your canine companion try Dock Diving! Take a run through a lure chasing course, a huge hit with dogs of all ages and sizes! Watch live performances by the Dynamo Dogs. Live music, food and vendors—all day, both days! Watch K-9 Police Demonstrations, sit in on the Blessing of the Animals with Father John, or shop with the vendors! Admission is $1—kids under 12 and dogs are free!
Saturday night, attend the "Wood Stock Revisited on the Mill Pond" a pet friendly outdoor concert in downtown Brant Lake with live music, vendors, food and a light show at The Hub….and don't forget to wear your Tie-Dye!
Sponsors:
Entertainment Partners: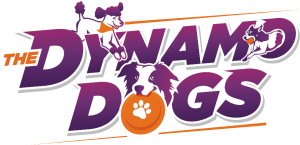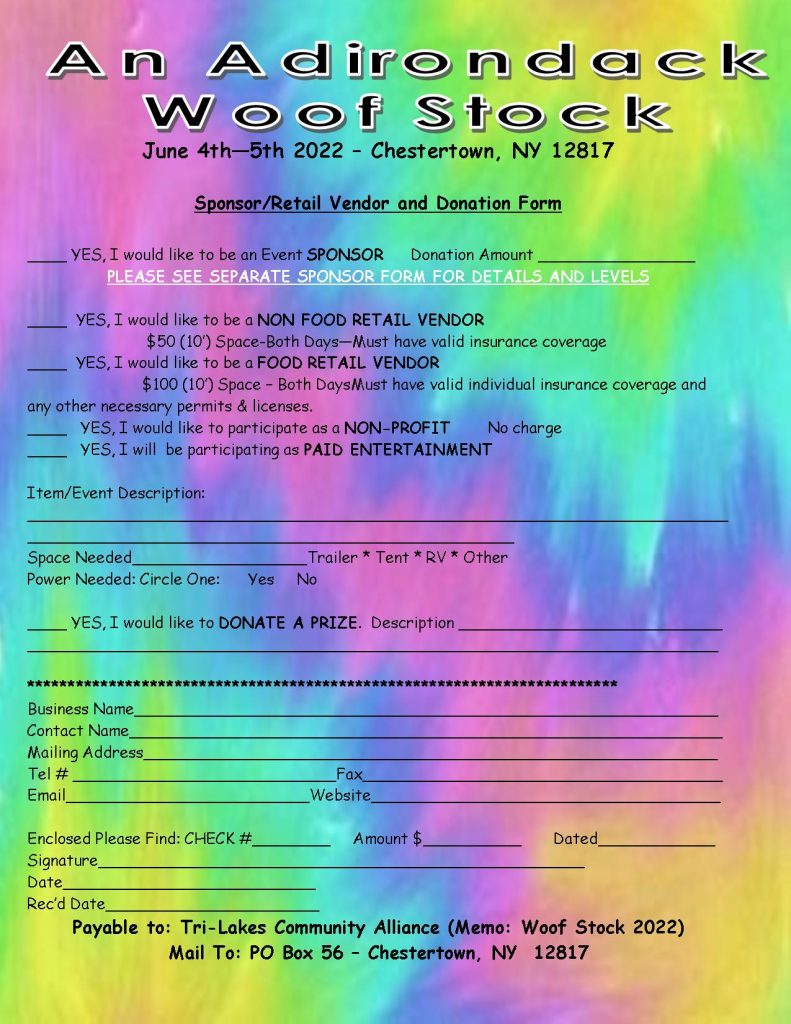 Preliminary Schedule:
Coming soon!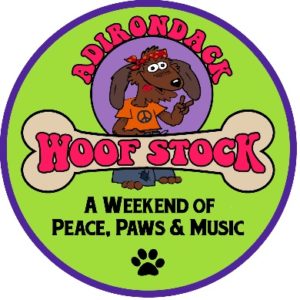 Links:
http://poststar.com/news/local/woof-stock-bringing-national-attractions-to-chestertown/article_3bc185cb-3101-5fed-bec7-ca7a3acdff21.html
http://poststar.com/gallery/adirondack-woof-stock/collection_44ea5a25-bc85-596e-b94d-ff17a69e8a9a.html
http://poststar.com/adirondack-woof-stock/youtube_5e222e1a-19e1-11e5-95d7-fb04f5b5708a.html